IMS CAD CENTRE Is The Only CAD/CAM Institute Affiliated By HRDF – Directorate Of Skill Development And Entrepreneurship, Govt. Authorized & ISO 9001-2008 Certified Training, Design & Research Institute, Started In 2003.
The main objective of our organization is to provide comprehensive and quality training in CAD/CAM Softwares. AutoCAD was identified as the best choice and market leader in the field of Design.
Apart from Auto-CAD Software, the Institute gives professional training in various other major 3D Modeling & CAD/CAM softwares, utilized in the field of Design and manufacturing.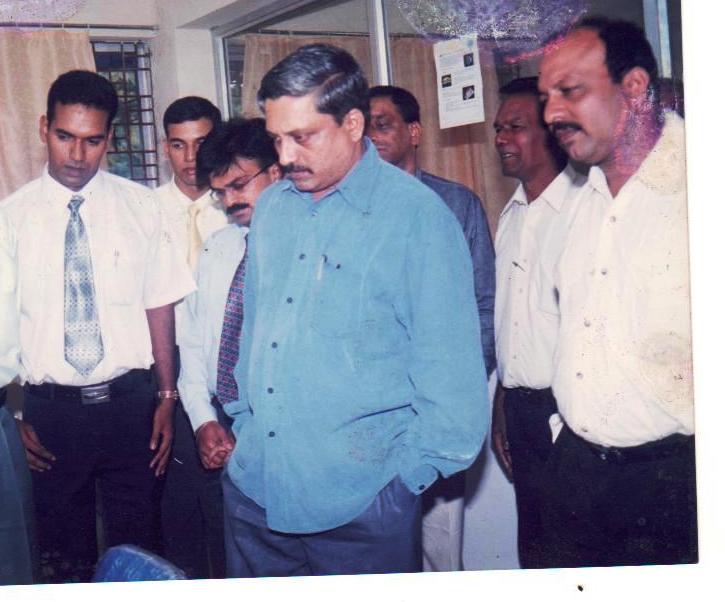 The Institute maintains high academic standards and an environment which is highly suitable for learning. It runs just like a Design Studio and Training center and provides large number of reference books. Each student is given individual computer for practicing in the CAD/CAM Lab. Standard textbooks and well-prepared exercises are used in the course. Extra lab time is provided for the students on working days and Sundays.
Centre provides dedicated and quality service to its students with internationally acclaimed curriculum and certification. Practicing Engineers, Core Engineering Graduates, Diploma Holders and Draughtsman from in and outside the state and also from abroad join for CAD Training to polish their skills and know the advantages of CAD/CAM so that they can match with today's highly competitive corporate environment which includes basic drafting , designing, visualization and manufacturing.
Corporate Training Sessions