Unlock Your Design Skills
IMS CAD CENTRE Is A Leading HRDF- Directorate of Skill Development & Entrepreneurship Affiliated  & ISO Certified CAD Training Institute Providing Professionals And Engineers With The Complete Proficiency On CAD/CAM.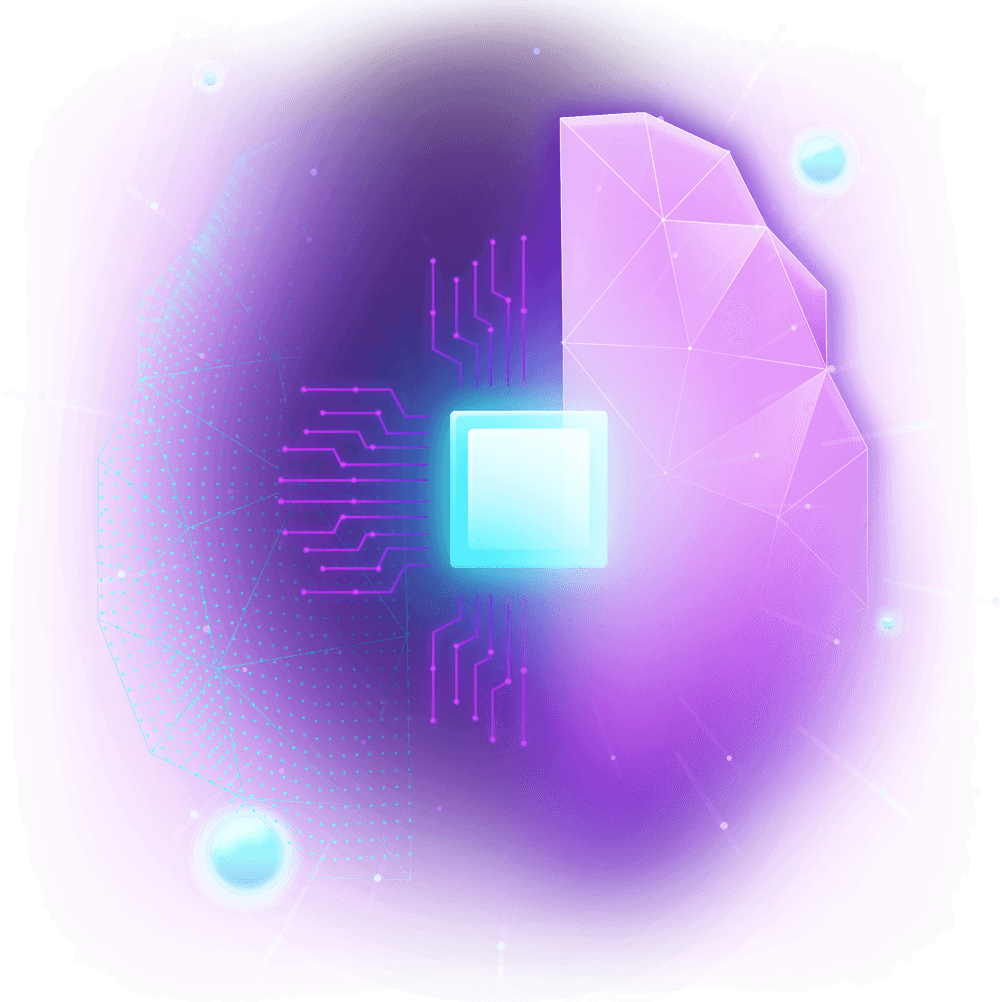 19+ Years of Teaching Excellence
From 2004, IMS CAD CENTRE Is "Nurturing Talents And Impacting Lives", Through CAD/CAM.
Have a look at our diverse range of courses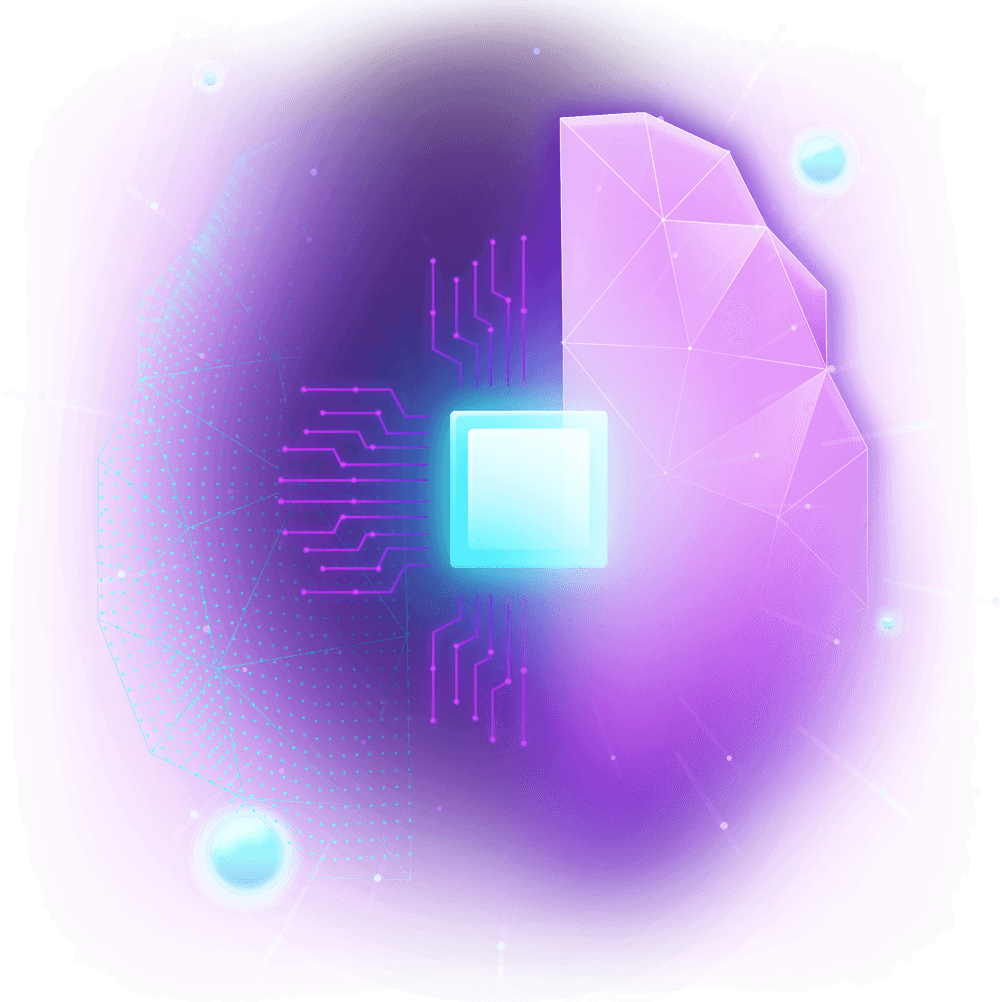 Mechanical CAD/CAM Courses
Candidates At IMS CAD Centre Are Trained To Design The Product And Components With The Use Of Multiple Software Tools That Are Recognized As An Essential Factor To Be A Professional Mechanical Engineer.

Civil & Architectural CAD Courses
Aspirants Are Trained On Computer Aided Design (CAD) To Fine Tune The Design Data, Such As 2D Drawing, 3D Drawing, Rendering, Structural Analysis, Building Design, Building Layout, Which Are The Core Requirements That A Construction Cluster Demands From Today's Engineers. 
At IMS CAD Centre Candidates Are Made Competent In Circuit Drawing, Schematic Drawings, Electrical Layouts, Using CAD Software Which Can Automate All Design Task And Fasten Productivity.
Corporate Training By IMS CAD Centre Focuses On Providing Specialized Courses To Endow The Design Team For Making An Excellent Impact On Company Growth By Enhancing The Productivity.
Panaji
Ponda
Margao
Vasco
Curchorem
Karwar
Certified Institute
We are HRDF, Government affiliated, certified with ISO 9001: 2008 CAD/CAM training institute.
Practical Training
Get trained in the core aspects + technical and practical terminologies of CAD/CAM.
Lifetime Placement Assistance
Lifetime placement support for further career opportunities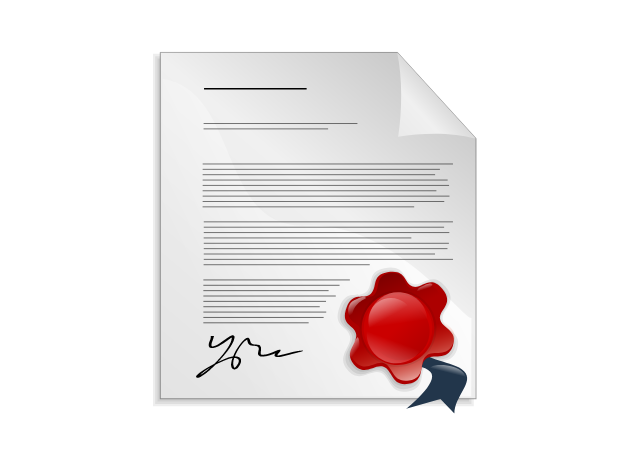 Industry Recognized Certificates
Get course/project/intership experience certificate.
One On One Teaching
Imparting knowledge through one to one teaching frame work , providing special 4hrs, 6hrs batches.
Guaranteed Internship Program
Upgrade your industrial design skils with 2 weeks internship program of IMS CAD Centre.
Unlock your true potential
We Have Mentored Countless Students & Professionals To Upgrade Their Innovation Ability Through Various CAD/CAM Tools. As A Design Institute Our Aim Isn't Just To Create An Individual With Strong Theoretical Command But To Expertise A Professional With Experiential Knowledge About Industrial Design Tools, Which Will Help The Candidate To Take An Edge In Industry 4.0.